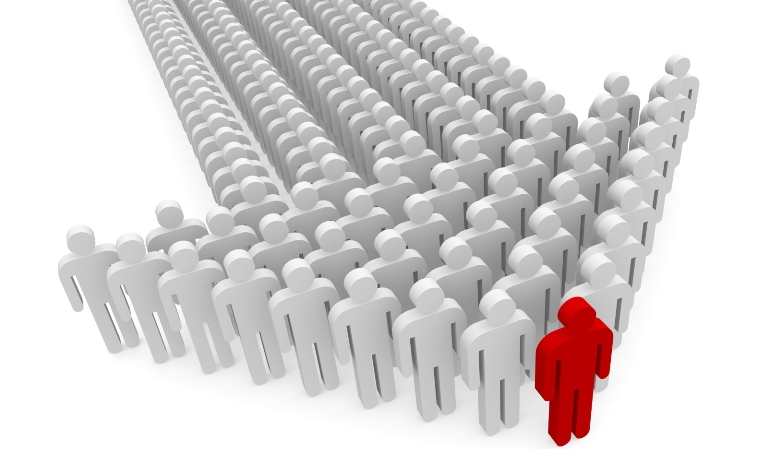 Our strategy is to invest in people for tomorrow and help them realize their dreams. We will achieve its goals if its employees achieve their dreams. For this reason we believe that Plutous is most compelling. This will help us become one of the most preferred places to work.

Meritocratic Work Environment: People at Plutous enjoy an open, meritocratic work environment that thrives on exchange of ideas and opportunities.

Domain Expertise: All team members are encouraged to develop in-depth proficiency in their assigned industry verticals so as to build on this core philosophy of Plutous. A combination of mentorship and resources helps drives this strategic approach to client management.

Prestigious Client Base: With deep routed relationships and a strong client base, we provide our employees ample opportunity to interact with key decision makers at various levels. At Plutous you will get an opportunity, to work on some of the cutting edge technologies in the world. You will gain a chance,

To gain complex technical skills and deep domain expertise that can potentially give you an international exposure.
To grow fast in a growing company and reap the benefits of a start-up environment.
To work in an environment of openness, friendship, transparency, integrity, trusts and where there is respect for individuals.
To gain attractive compensation package, this will be best in the industry.
To work in a fun filled working environment - a great workplace of learning, fun, outings, parties and social events.

Work Culture
Plutous fosters a strongly bonded work environment where each individual is duly respected irrespective of position, background, age or his financial status. We strongly practice a open culture where consultants are strongly encouraged to communicate freely, a culture where people are nurtured & grown, an environment of trust & respect and a work environment which has a good blend of learning and fun. We recognise that a caring environment and team spirit is the key to learn, excel and win.

Plutous recruits smart, intelligent, hard working and self-motivated people who understand the excitement of working in a product environment and are excited by technology and products. Working at Plutous is fun and full of learning and challenges. Our focus being technology driven companies, significant opportunities are available to gain domain and technology depth, grow in a technical career path and gain expertise.

We recognise diversity and International relations from a business perspective only.

We believe that business is all about people, their experience, their goals, their aspirations and their money; this is in addition to quality of work. We aim to be an organisation that attracts, retains and develops the best talent in the industry. We want to be, and be seen as, a good place to work for the self-motivated and talented consultants. We will invest in our people, by offering them the best coaching and training. The total reward package is about more than just pay as we provide possibilities for our people and help them grow in their careers. Please email us your candidature.

Consulting Analyst
Plutous offers a number of opportunities for students and trainees to gain a flavour of corporate life. This will give you an introduction into what's needed for management and leadership perspective in the business world and you will be given an opportunity to work on projects and get involved in a variety of day-to-day work under strict supervision. Trainees will have the support of a line manager and a mentor with regular progress reviews, feedback and coaching. The opportunities are intellectually rigours, which will stretch you and challenge you.If you are successful at your work and if you like the way we do things, you could be part of us.

Experienced Hires
When it comes to your career, we understand that choices are quite important. For some people a choice of quality of work is important, for some career development is important, for others a choice of the number of hours they work or a combination of above makes sense. One common thing is everyone wants a choice of rewards and benefits. Whatever you want from your job, from a flexible-time work to wider career opportunities – our focus on choice puts you in the driving seat. We will not only allow you to recognize what you are good at but also provide you an opportunity to do what you want to do in a challenging timeframe with an intention to create value to our clients.