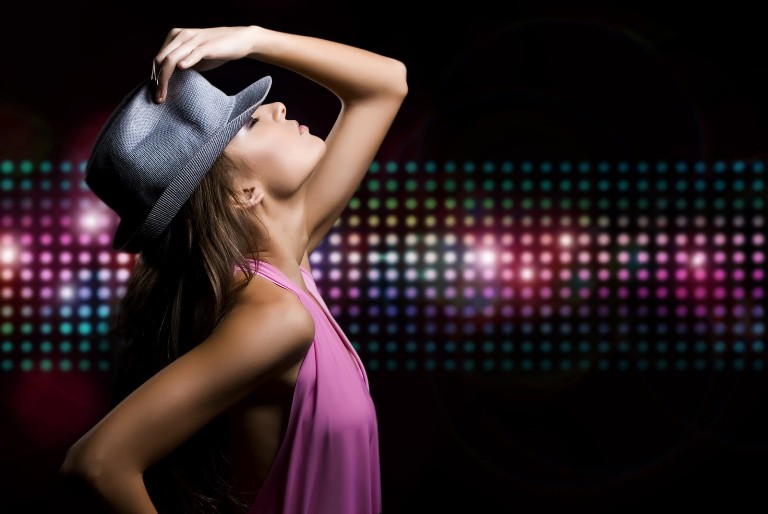 Plutous Lifestyle division embraces a concept that allows customers to appreciate the finest things in life and live life to the fullest. Today, people increasingly spend more time and income devoted to lifestyle activities with their families and friends. Adhering to the belief that work and play must co-exist symmetrically, Plutous Lifestyles, offers a wide range of services such as various lifestyle products, luxury stuff and accessories, club entertainments, corporate & casual tourism, vacation club memberships, hotels and holiday resorts, spas and wellness centers, leisure travel, and entertainment, as a gateway to improving one's general health, leisure, and comfort.
Plutous Lifestyles is also one of the largest manufacturers and supplier of natural essential oils, spice oils, concretes, absolutes, natural Indian attars, herbal extracts, fragrance oils and floral hydrosols. Our product range is the most comprehensive in the world with our global sourcing of rare and exotic materials.
Our mission is to supply our customers with the finest and purest aromatherapy essential oils, floral waters, herbal extracts and other natural products at competitive prices. We are dedicated to the highest quality products and customer service, so your experience with Plutous Lifestyles will be pleasant and memorable.
Luxury & Collectibles
Backed by a promise to provide quality products and customer satisfaction, all our luxury brands have established a strong reputation for fine craftsmanship and adhere to 3 fundamental values: Product excellence, creativity & innovation, and authenticity.
A portal will be created in the near future as an online store with some of our more popular products for our worldwide customers in luxury sector.
In daily lifestyle segment, we are also manufacturers, marketers and exporters of high quality Toothpastes, Soaps, Oils, T-Shirts, Undergarments, other Toiletries and Biodegradable Plastic accessories like Toothbrushes, Shaving Brushes, Hair Brushes, Combs and other personal grooming items. The brand is well-entrenched in consumers'' minds and enjoys a wide and popular appeal. In the coming years, we will establish our reputation as makers of finest quality products.
In line with the Group's dharma philosophy and promotion of wellness and healthy living, Plutous Lifestyles is concept planning in an all-satvic-vegetarian restaurant called 'Vedikaa'.
We have two state-of-the-art plants with fully automatic tufting, trimming and packing machines imported from Germany and Begium. We use only the best grade materials from leading global suppliers. Every single piece passes through rigorous quality checks at each stage of production to ensure that our products meet internationally accepted standards of quality.
We have our own distribution backbone that covers all parts of India through a comprehensive network of offices, super stockists, distributors and sales personnel. We reach out to retail stores, wholesalers, supermarkets and hypermarkets in all the important cities and towns of India.
We also undertake exports, private label manufacturing, and customised packs for institutions.
Direct Sales
A key business of the Group is direct sales that operates on an e-commerce platform. It provides its customers with a diverse range of products and services that enables them to build an innovative and self-sufficient business. Our direct sales subsidiaries use the network marketing business model, and support Independent Representatives (IRs) and retail customers with a structured training programme, marketing seminars and conferences, providing them with the essential tools of the trade required to facilitate a start-up business. Today, there are more than four million IRs and retail customers operating globally.