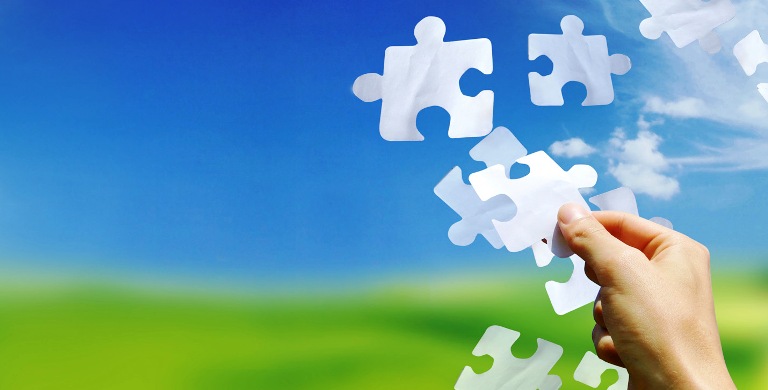 Founded in 2009 with a modest team but a good vision of becoming a fastest growing company, Plutous focuses in the area of business advisory, capital advisory and tax advisory services. The founder member, alliances, associates and advisors have a wealth of experience, exposure and optimistic outlook and are able to deliver customized services to its clients, increasing revenues and exceeding investors' expectations.

Moving to the future, Plutous intends to enhance marketing and operation activities and to have an experienced and qualified team in order to support its annual growth plans. The arrangement includes business expansion in niche verticals first in India then in other markets as the case may be.

We invite proposals from potential investors who want to join and share our success.