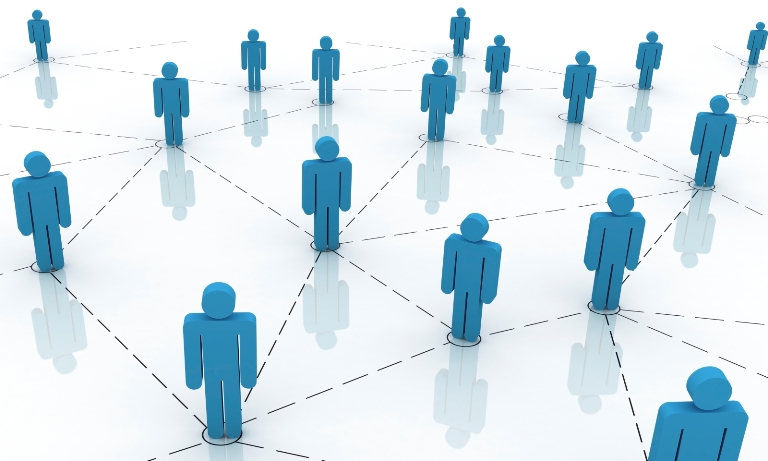 Plutous's E-Business offerings cover a broad range of services. From traffic driven initiatives, such as online marketing and search engine optimization, to the development of primary applications, web sites, internets, intranets, extranets and enterprise portals powered by a content management system.
Creativity and technology walking side by side
What good is a solution that is technically advanced but not user-friendly? What use is a solution that has brand appeal but is prone to breakdowns? What's the point of a solution that works and looks good, but does not create business value?
Successful ebusiness solutions need to align strategy, user-experience and technology. Plutous has these skills and can help you make creativity and technology walk side by side.
Insight is key
Insight into industry-specific challenges and business processes, as well as into internet behavior, is key to developing successful solutions. With more than 15 years of experience working on the internet for a wide range of companies, Plutous has both. We don't claim to know your business better than you do, but we do understand the challenges your facing -- and together we can bring innovation to your business.
Don't reinvent the wheel
We are an independent consultancy and not bound to one software company. This freedom enables us to choose the software that is most suitable for the task at hand. To save time and money, we believe in starting from standard software and tailoring it to provide the best solution to your needs.
To be successful with e-business, your company needs a web site that can communicate with customers, promote products, and securely handle business transactions. It also requires the ability to efficiently deliver maximum performance to a highly variable number of users.
Our e-commerce solutions provide a customizable e-business for the rapid construction and deployment of database-driven storefronts while meeting your goals. Our software can be used by businesses to sell directly to consumers (B2C) or to other businesses (B2B), thus maximizing your profits by focusing on increasing revenue.
We have a proven record of achieving results that will help your business grow. By focusing our efforts not on a single component, but rather on the multiple components of successful e-commerce solutions, we are able to effectively help our client's web sites succeed.
Elements such as topnotch graphic design, fast page loading, secure online transactions and high search engine visibility combined with our unsurpassed customer service make us the right choice to achieve your ambitious business goals.
Our e-Business offerings include:
- eCommerce
- Web storefront solutions
- Payment integration and related services
- Online reporting and workflow solutions
- Website design and website development
- Web personalization services
- Content Management Systems (CMS)
- Joomla, Drupal, SharePoint Server, Sitecore, Tridion, Rythmyx, EPiServer, Umbraco, DotNetNuke
- Web enablement of legacy applications
- Information / services portals
- Rich Internet Applications (RIAs)
- Web platforms - ROR, LAMP, Java, .NET
- Web technologies - Asp.net, Ajax, Ruby programming, Flash, Flex, Laszlo, Action Scripting
- Usability engineering
- Mobile enablement
- Mobile platforms - Android, iOS, BlackBerry OS, Symbian, Windows Mobile, J2ME (MIDP 2.0 and above), Samsung bada
- Search Engine Optimization (SEO)
- SEO consultancy
- Web analytics
- Social media integration
- Design and development of web applications with the capability to integrate with social media sites
- Re-engineering web applications to integrate with social media sites
- In-depth understanding of APIs of media sites such as - Facebook, Twitter, Orkut, and more